Download Sketch or Figma
Download Sketch (Mac Only Free 30 Day Trial)
Sketch is a great problem for exploring and creating designs however, it currently only works on macs. You can download it here and start your free 30 day trial.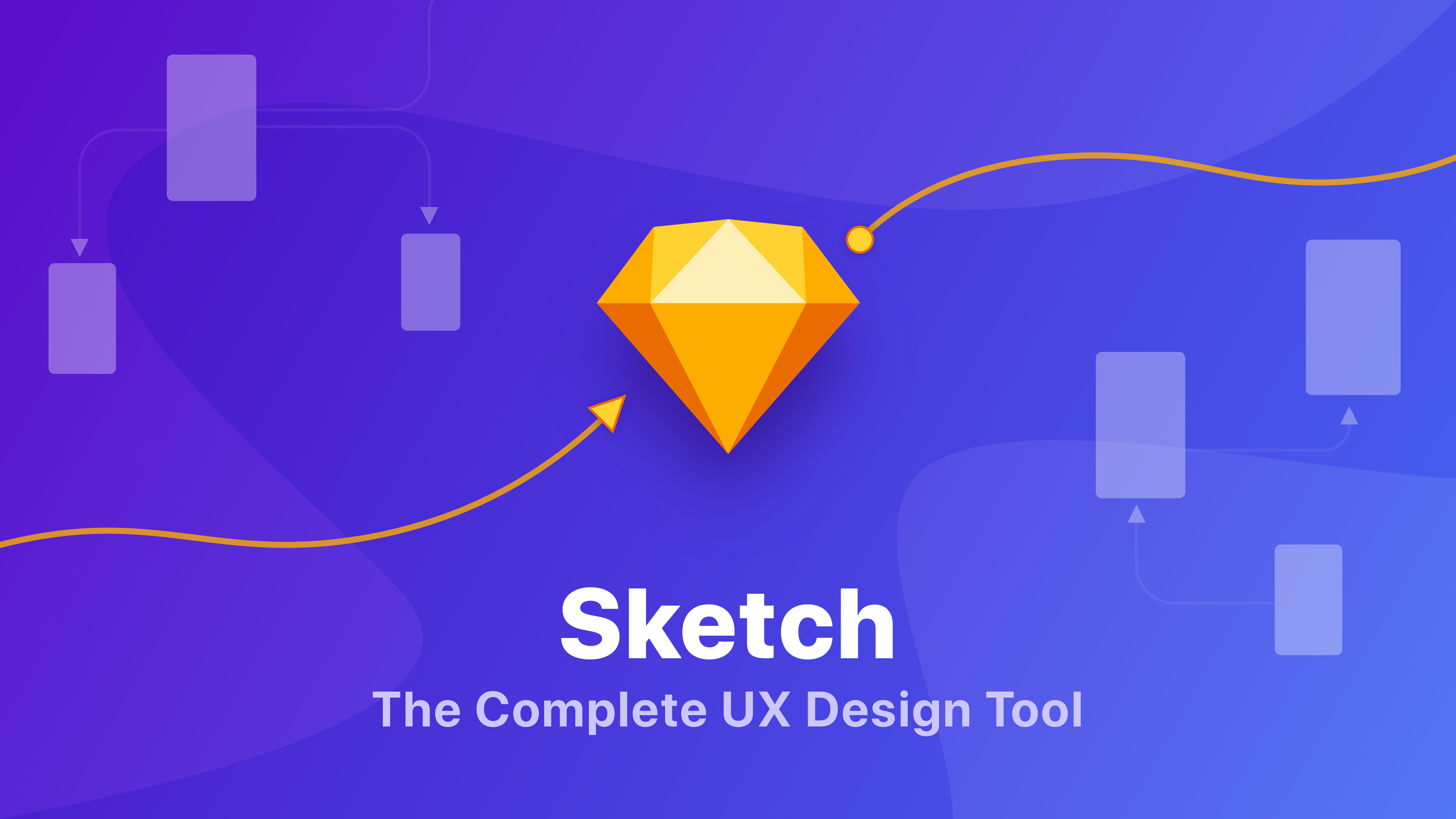 Figma (Web tool : on all platforms (Free))
Figma is a web development tool that allows to collaboratively work on designs. Figma also supports sketch files so you can upload and edit sketch files here.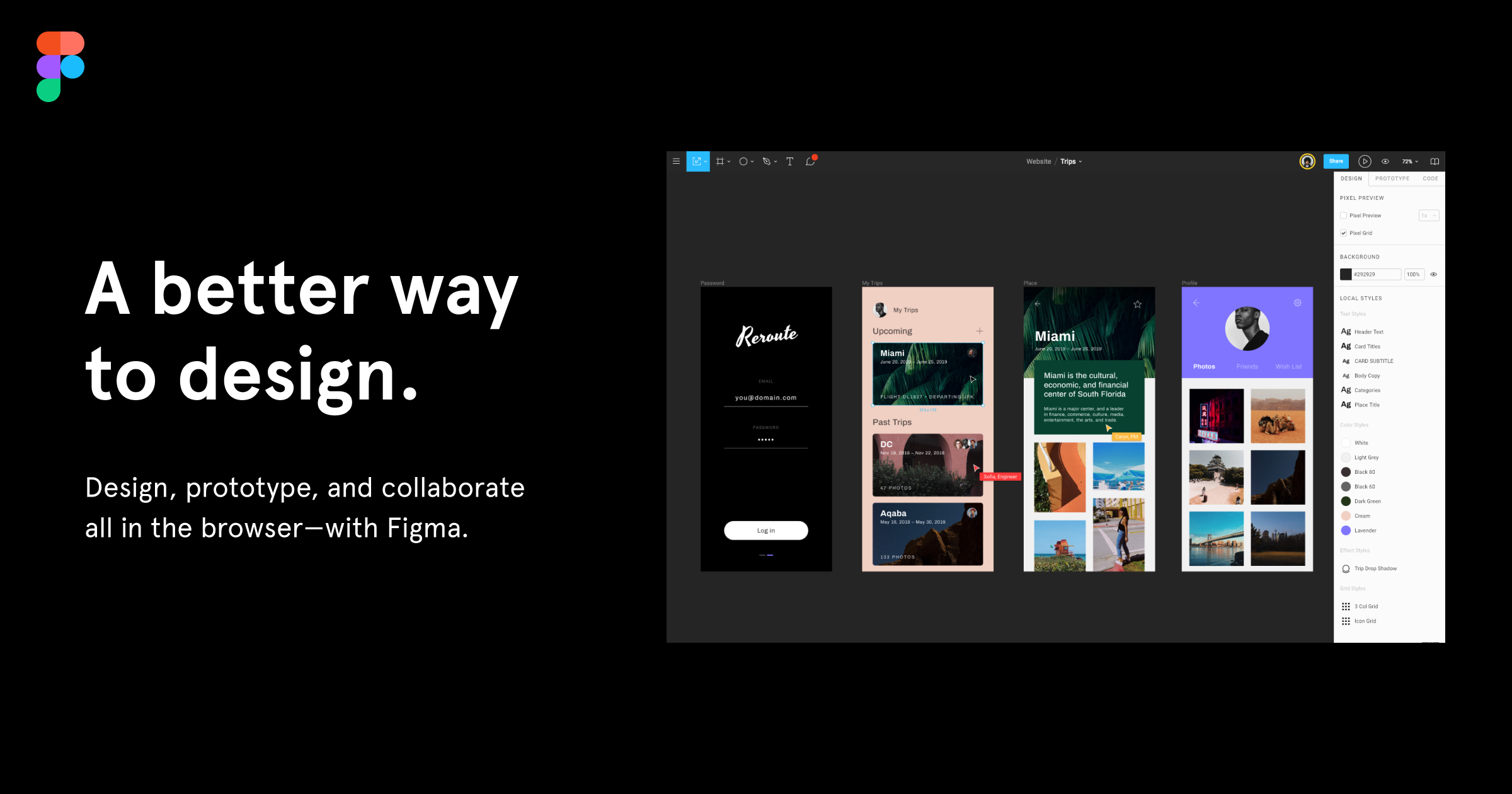 Complete and Continue